Feeling Groovy Yoga Studio
19 Kent St. Simcoe, Ontario
Feeling Groovy Yoga Studio is inclusive to everyone who walks through the door, with no judgement at all. We work with people on assistance to ensure everybody in Norfolk County that would like to practice yoga can. In a safe, comfortable and loving space. Those that can afford to, pay it forward a little and those that cannot receive help. It's more than a studio, its a spiritual center for like-minded individuals to gather, connect, learn, and grow. I am so grateful to be a part of the team at Feeling Groovy. More details on the classes and workshops I offer at the studio below.
---
Wednesday's 6-7pm, Hatha Yoga
Traditional Hatha Yoga
Includes a short cardio warm up and stretching to ensure a safe practice and to improve overall fitness
Incorporates Pranayama / breath work
---
New Moon / Full Moon Rituals
Every New Moon offers the chance to check in with yourself, think about your future and plan new beginnings.
Full Moons shine the light on our dreams, giving us a chance to envision them manifesting, affirming our desires and goals.
Join me during the lunar phases for group rituals / workshops where we do things like;
Discuss the moon and learn about how the lunar energies affect us
Guided group meditation based around the lunar phase
Personal energy clearing
Manifestation tips
Journal prompts
Tea
*Dates to be announced monthly via social media and at the studio.*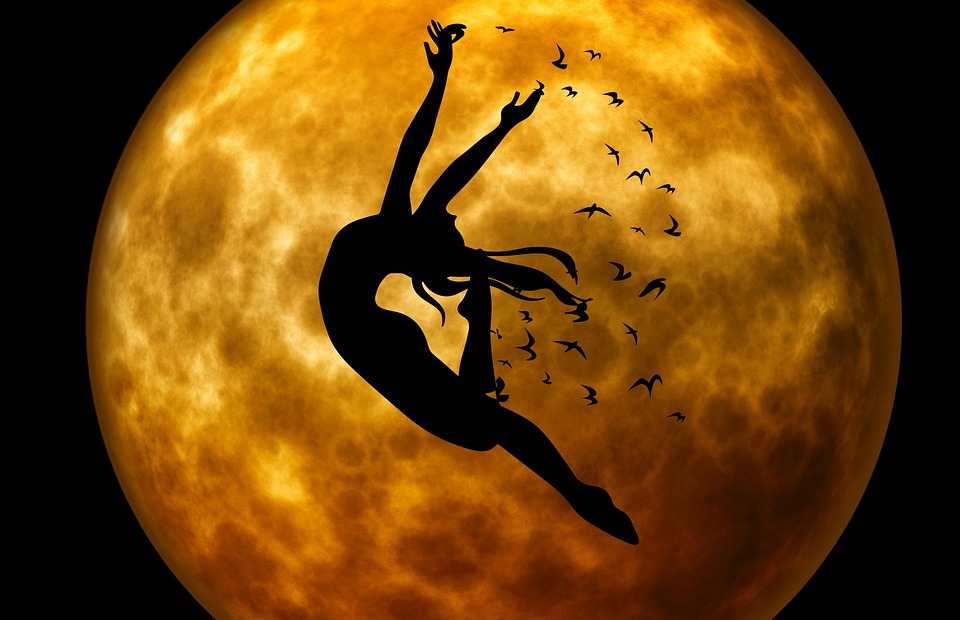 ---
Feeling Groovy Yoga Studio caught my attention firstly with the sweet name, and secondly with the numerous recommendations I received from people in the community who told me the studio is great, the owner is awesome and the variety of classes and workshops are amazing. I'm so happy I went with my intuition, checked it out and connected with Carlee because all of those things are true and so much more. Learn more about Feeling Groovy Yoga Studio and other amazing classes and workshops offered on their Website, Facebook and Instagram.
---