Book your private class today!
For 10% off your first class quote "Shanti" when you contact me to book a date.
Yoga is not only good for your body, it also nourishes your mind and soul, which is why I am so passionate about teaching. A regular yoga practice can improve physical and mental health, increase strength, improve memory, reduce pain, and help you connect you with your inner-self. Private yoga classes offer a custom experience for each individual, allowing you to reach the goals you set at your initial private class while giving you the opportunity to explore different aspects of yoga like Pranayama (Breath Work), and Meditation, expanding and exploring your mind and consciousness.
"Yoga is the dance of every cell, with the music of every breath, that creates inner serenity and harmony"

Debasish Mridha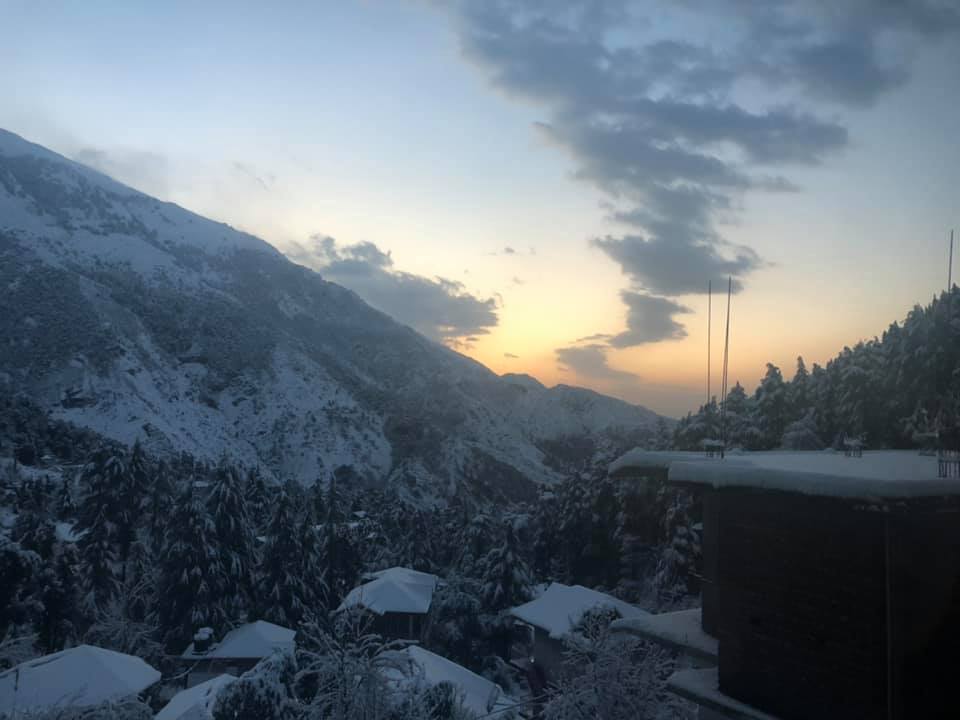 Yoga originated in India, and I was lucky enough to complete my teacher training in a small village in the northern mountains called Dharmkot. Here I learned how to teach the physical Asana practice, Pranayama, and Meditation. I learned about the deep history and philosophy of yoga while immersing myself in the practice all day, every day. I grew physically, mentally and spiritually and returned home excited to share the knowledge I've gained with others in hopes to facilitate a similar holistic healing journey in others. I am so grateful for the opportunity to help individuals on the wonderful journey Yoga takes us on.
Transform Your Body
Various fitness components can be incorporated to increase your flexibility, strength, muscular endurance, and agility, improve your cardiovascular health, and your muscle to fat ratio. We begin moving by warming up slowly and increasing the pace to increase cardiovascular health. Stretching after warming up reduces the risk of injury and increases flexibility during class. The asana sequence follows this and will be customized to your goals, and personal preference.
Open Your Mind and Sooth your Soul
I start and finish each practice with the OM Shanti mantra for peace within, with each other and universally.
My favorite classes wind down with Pranayama to balance the mind through breath work, and meditation to connect you with yourself while increasing your intuition.
Ending with a sweet Savasana pose to leave you feeling totally relaxed, allowing you to let go of the past and future and sink deep into the present, the feeling of now.
"Self care is giving the world the best of you, instead of whats left of you"

Katie Reed
Unwind
With top quality doTERRA Essential Oils, you can unwind and relax while discovering the therapeutic benefits of beautiful botanicals. At no extra charge, on request, I can incorporate personalized essential oils into your private practice.
Prices
Commit to self care by booking your practice today. Save up to 20% by booking multiple classes!
1 Hour class: $50.00
4 Class pass: $180 (10% off)
10 Classes pass $400.00 (20% off!)
I am happy to work with you and your availability, please reach out via phone call or text to schedule your class today!
+1-905-577-1978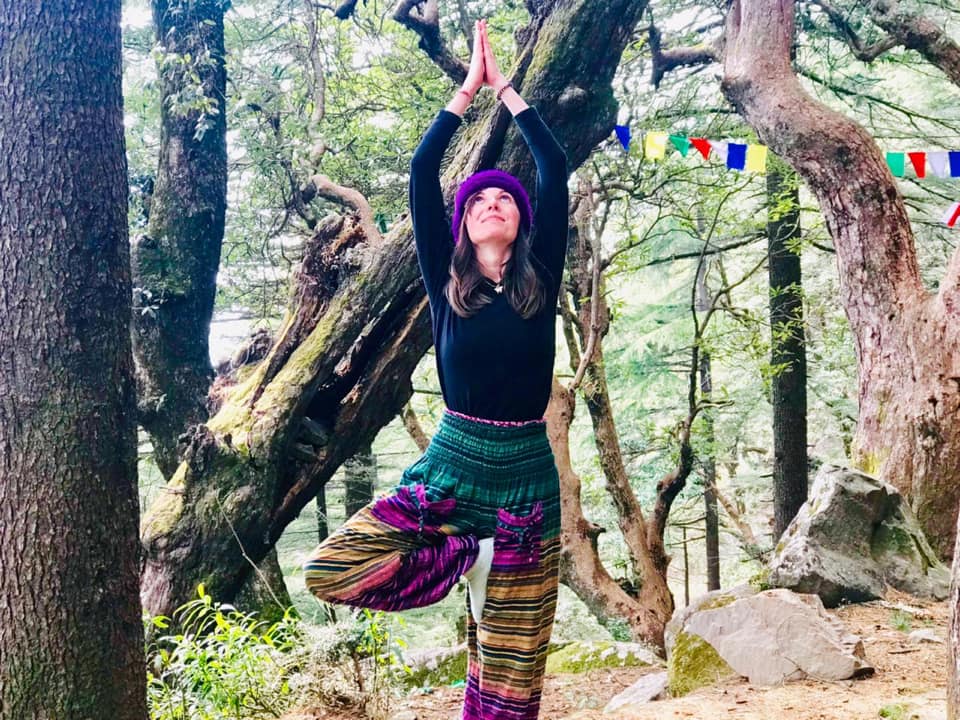 "I believe that taking care of your health and wellness is the most empowering thing you can do for yourself!"

Hope Falla-Wybouw