I'm so excited for you. Doing research into health and wellness is your first step towards being your happiest and healthiest self.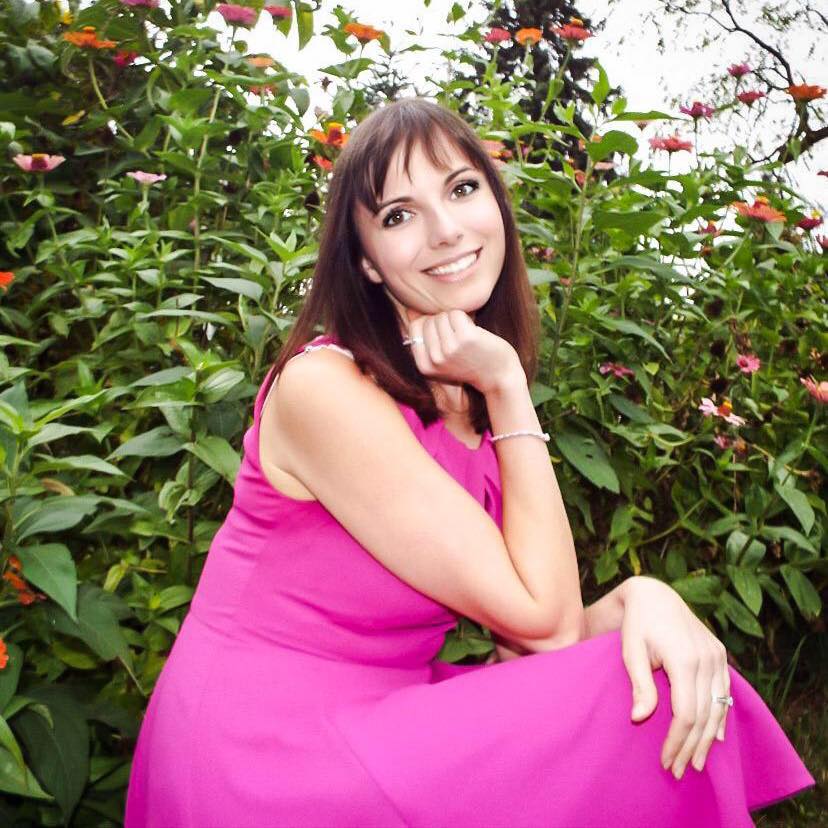 Check out the different services offered using the menu or search bar. With Hopeful Mind, Body and Soul you can develop a beautiful Yoga practice, come to a healing retreat, and learn more about Essential Oils.
Discover
Browse the blog to learn more about holistic wellness. Hope covers topics ranging from Plant based diets + recipes, Ayurveda, Chakras, Plant medicine, Endometriosis and more.
Interested in a more plant-based lifestyle? Great!! Read 'Being Vegan' to see Hope's honest opinion about the lifestyle, and 'Plant Based Nutrition' to learn more about Vegan Protein.
Lets Get Started!
If your ready to embark on the healing journey of your mind, body and soul lets connect. Contact me to book a Yoga Class, Aroma Touch Massage or Essential Wellness Consultation.
Check with me to see if I have any workshops or special classes coming up. If you want more information about what I do and why I love doing it have a look around my site and please feel comfortable reaching out via phone, email or text with any questions or comments.
If you want to work with me on my mission to bring health and happiness to the world join my healing team today!
Have a beautiful day 🙂
-Hope Falla-Wybouw
Contact
To book your Retreat, Class, Massage, or Consultation with Hope please Call, Text or Email her to discuss availability.