Yoga is not only good for your body, it also nourishes your mind and soul, which is why I am so passionate about teaching. A regular yoga practice can improve physical and mental health, increase strength, improve memory, reduce pain, and help you connect you with your inner-self.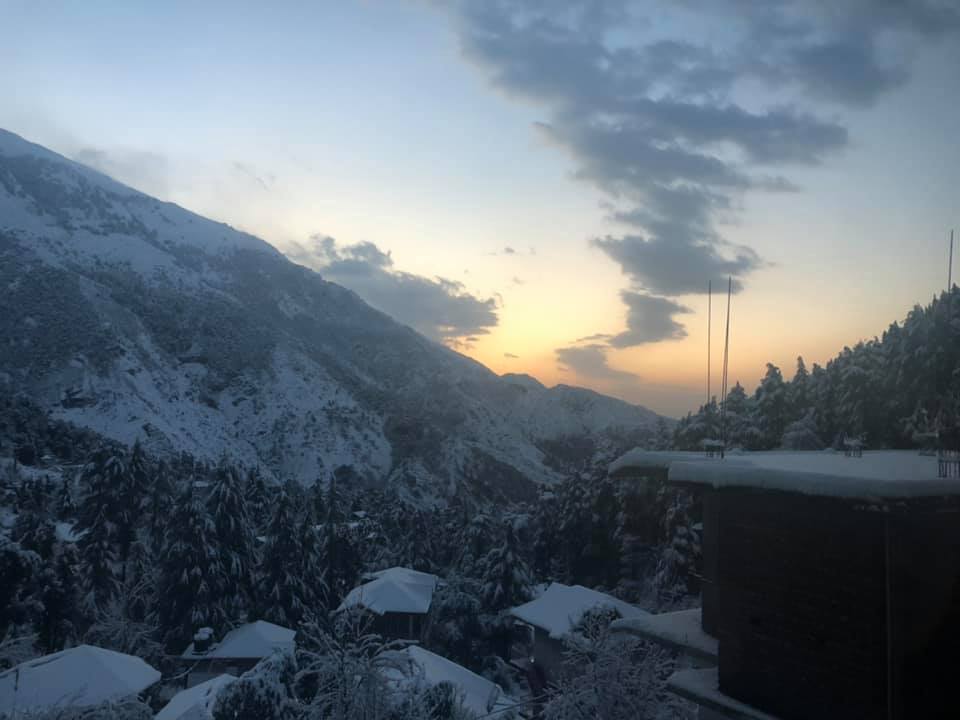 Yoga originated in India, and I was lucky enough to complete my teacher training in a small village in the northern mountains called Dharmkot. Here I learned how to teach the physical Asana practice, Pranayama, and Meditation. I learned about the deep history and philosophy of yoga while immersing myself in the practice all day, every day. I grew physically, mentally and spiritually and returned home excited to share the knowledge I've gained with others in hopes to facilitate a similar holistic healing journey in others. I am so grateful for the opportunity to help individuals on the wonderful journey Yoga takes us on.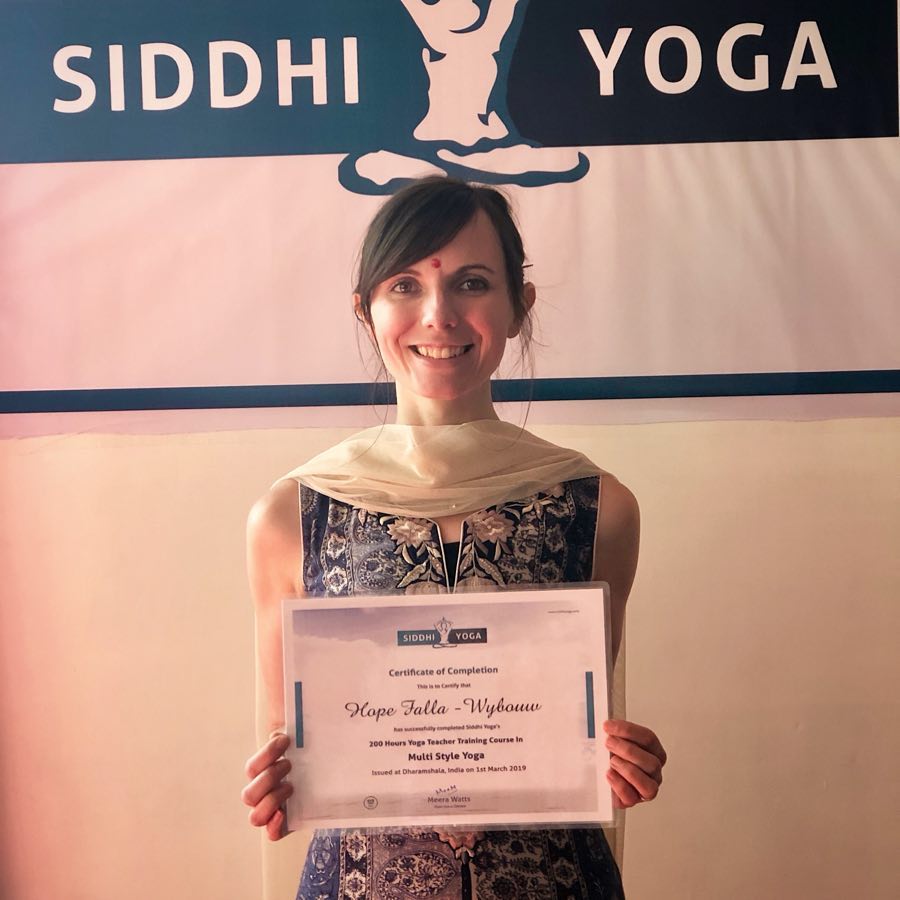 Since returning to Canada I decided to teach Private Yoga and Group Classes.
My Private Yoga classes are great for people new to Yoga and for those who would prefer to practice on their own but would still like the guidance of an instructor. I LOVE introducing people to Yoga and seeing their love for it grow like mine did 10 years ago! Private Yoga gives you a practice that is uniquely yours, designed with you to focus exactly where you want to.
Group, and private classes offer different benefits for you and your practice. I teach Group Classes at Feeling Groovy Yoga Studio in Simcoe. At the studio you have time and space to disconnect from your everyday life and reconnect with yourself. You're in a safe space to connect and vibe with like-minded individuals.